I'm a writer-editor from Chicago who currently lives in Brooklyn. I used to work at The Outline (RIP) and Pitchfork and Spin, and currently contribute to publications such as The New York Times, The New York Times Magazine, The Nation, and GQ. I'm also available to talk about your website or book or branded content or some other amazing fourth thing you're developing, if you are looking for help with editorial strategy.
If you'd like to get in touch, feel free to email me at jeremypaulgordon [at] gmail [dot] com. If you'd like to follow me on Twitter, you can find that here. If you'd like to subscribe to my newsletter, aka my (other) blog, you can find that here.
Here is a photo of me from college when my cerebellum was inflamed and I spent most of my days on my side watching Criminal Minds and reading magazines.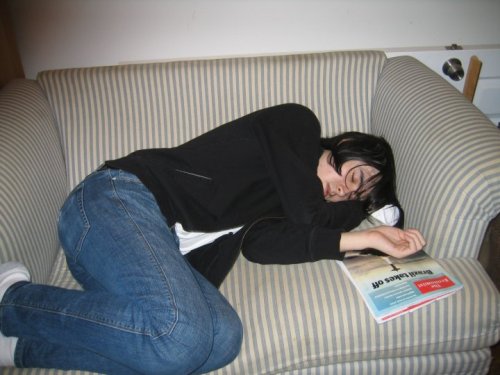 Here is a more recent selfie: